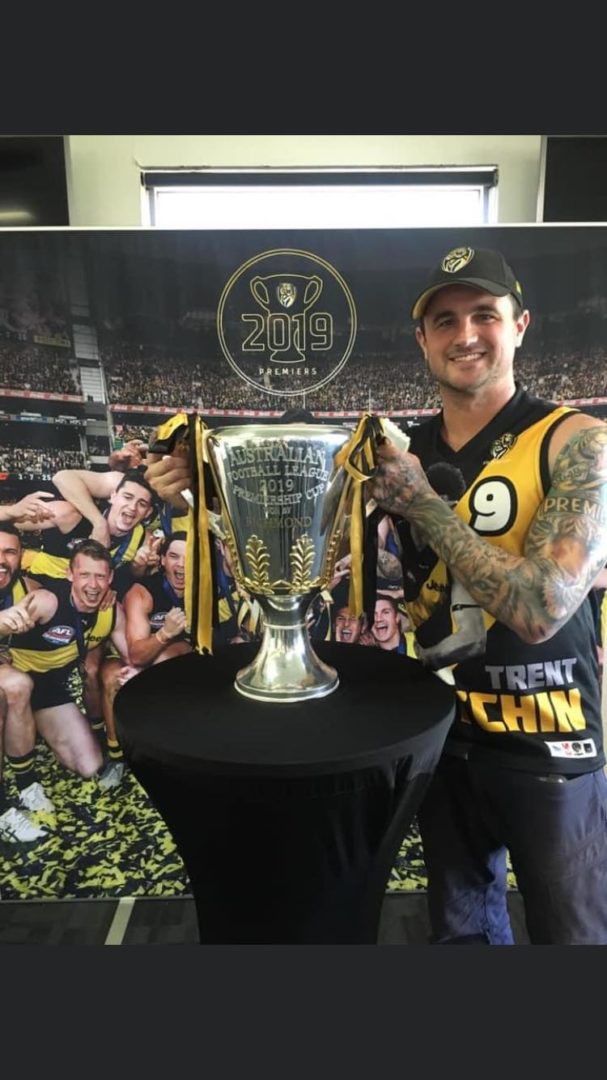 28 May

Meet our Members – Blake

Blake is a passionate Tigers man and kept a promise to himself made during the 'dark days' that if we won a premiership then he would get a tattoo … well, he certainly lived up to his word with two amazing sleeves – one for each premiership … so far!

Meet Blake as he shows off his grand Tiger ink! Go Tiges!